Dashboard
Dashboards will help you understand what's going on clearly. Here you can follow auditors' activities and track your team performance.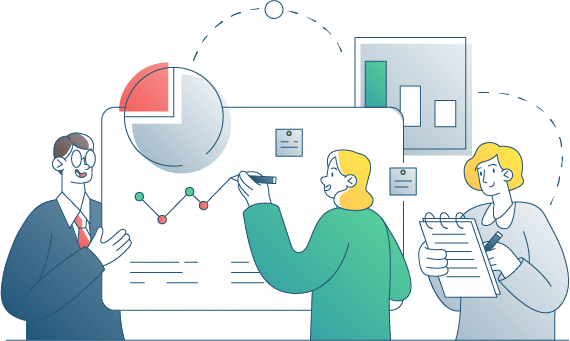 Reports
To ensure your objects'  high KPI you should collect a vast amount of data. Reports will help you track the deviation of your object and will alert you when/if something goes wrong. Exploring the reports has never been so easy.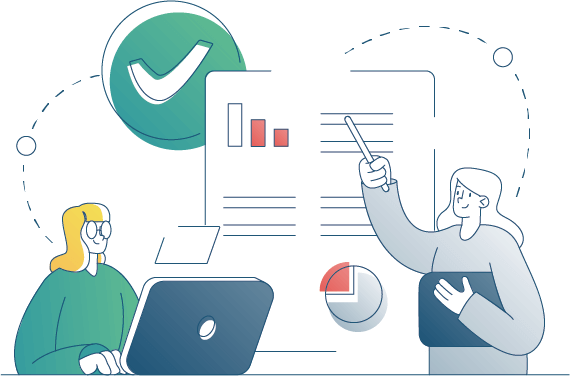 Intuitive Form Creator
To calculate correct KPI's you need the right data. Our form creator gives you unlimited possibilities to collect data from auditors. Here you can ask specific questions and give optional answers for each question.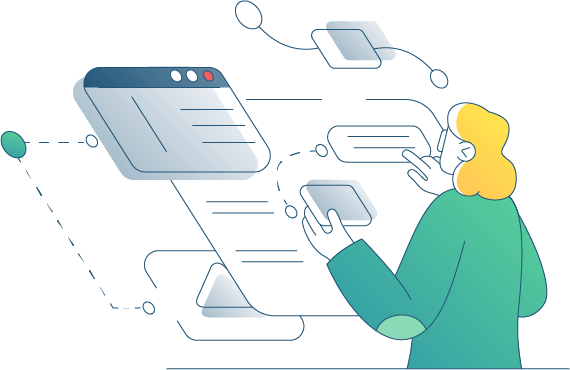 Answer Types
The data that you want to collect can be very different, which is why you need various several answer types, such as yes/no, slider, percentages, multi answers, range, etc. The correct answer type will ensure the correct answer.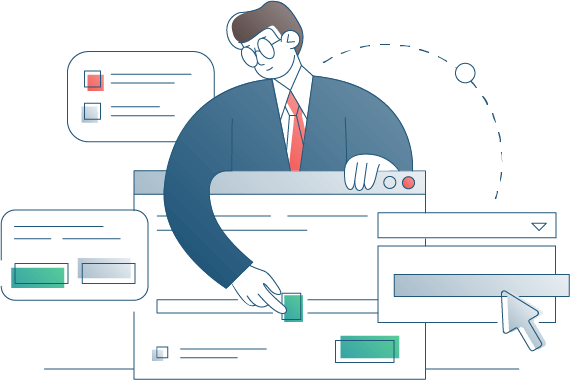 Impact Coefficient
Calculation of your object  KPI is one of the main purposes for tracking quality. We offer you the most powerful engine to configure question impact coefficient or question groups separately.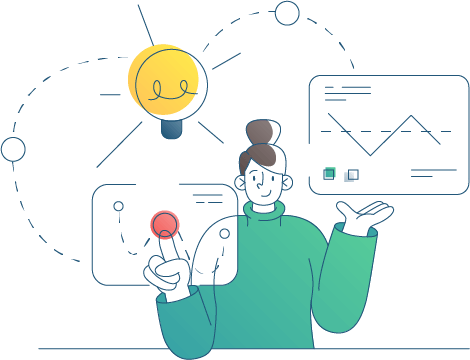 Pictures & Voice Notes
One possible answer isn't always enough. You may need information that is more detailed or even proof of an existing situation. Now you can attach different media files to your answers.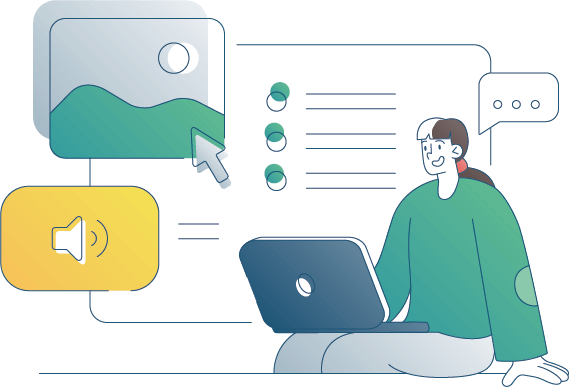 Mobile App
A mobile version of the platform is very important when you are collecting data. A user-friendly interface and intuitive process ensures that any of your employees can audit without a long training process.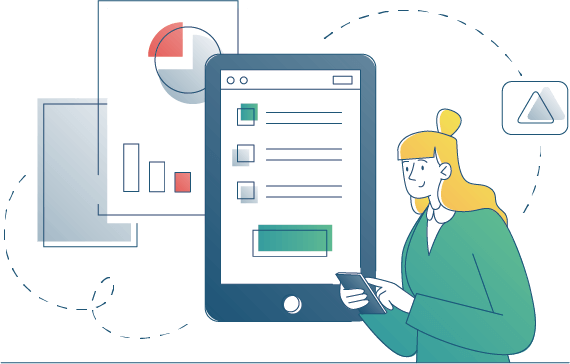 Objects
With EVA you can audit any object you need: Point of sale, Employee, Service or Equipment etc.
Roles
Set roles to your colleagues and give them the right tools to improve your business quality
Real-Time Insights
The platform will show you the real-time progress of your auditors and some alerts.
Question Groups
Question groups help you clearly understand KPI components.
Automated Reports
You can generate reports with the data you need directly from the platform.
Incomplete reports
Some forms can't be completed in the object. Save them as drafts to complete later.
User Groups
Different user groups have a different sets of functions. Do not distract auditors with too many buttons.
Offline Forms
Maybe some object does not have a proper internet connection. No worries, your app uploads it when you are online.
Cloud-based
The platform is cloud-based. It means you won't have any infrastructure or any hardware issues.
Multilanguage
It will be useful if you have branches in different countries.
Mandatory Fields
Most important questions should be mandatory.
Locations
Add location tags as proof of the visit.