To start your journey and match the highest quality standards you need to clarify what you want to audit, what is important and how you want to measure progress.
What
You can audit any object the quality of which you need to improve. It can be Point of sale, Employee, Service, Branch, Section, Equipment, Process, Field etc.
Now you can build objects for your audits with all necessary information such as type, category, country, and city. Regarding this data, later you can track KPIs and compare it.
Important
Choose things that impact your business: cleanliness, professionalism, work conditions, empathy, showcase beauty, technical condition, problem-solving skills, certificates, and planning skills.
Now you can create question groups to track the problem. Every question group contains a custom set of questions that helps you clarify what kind of details really interest you.
Measure
You can track every question but it is usually enough to track the final KPI for the object. Name the form as your KPI.
The system will calculate individual KPI for each Form. The KPI depends on the question group ratio, which depends on each question ratio. In other words, you can set the impact of every question or question group to the final result.
Three Simple Steps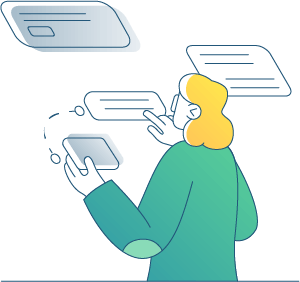 Create Form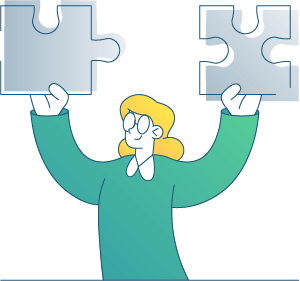 Audit (collect data)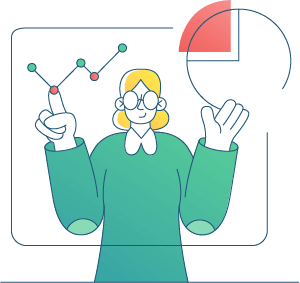 Analyze
Dashboard
The dashboard visualizes information about your team and system usability. There you can track the performance of your colleagues at any time. It helps you to understand the load and compare it with some different periods.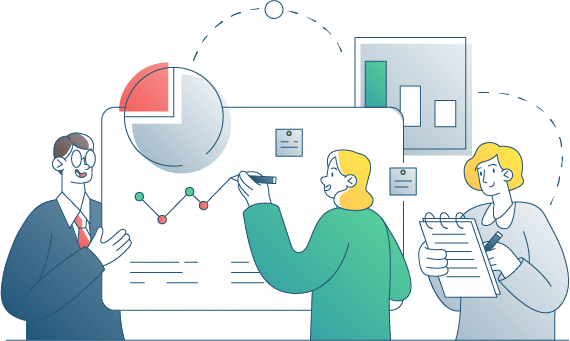 Reports
Reports visualize your company KPIs and help you track extreme situations. They will empower you to measure performance of different types, categories and areas.